clarity focus vision
My Beautiful Brand Courses
Welcome to My Beautiful Brand, home to a range of creative courses for small businesses and creative entrepreneurs to help you build a brand you love. Our courses help you get to the heart of what makes your audience tick and ultimately help you create a brand that engages with them effectively to help you grow and succeed.
do it yourself branding
Who Is It For?
Whether you're just starting out on your business adventure, or are feeling overwhelmed with your existing brand and where to go with it, our brand courses are designed to give you the knowledge to think clearly, focus and have the vision to build a beautiful brand. Each course includes a workbook, either emailed weekly or sent after signing up, along with support packages and some really lovely course extras. Getting your small business branding right can be the difference between success and failure and our courses give you the tools to be able to move forward with confidence. Explore the courses below and as with any of our services, if you have any questions or want to chat through whether the course is for you then please do get in touch.
my beautiful brand
Ultimate Brand Masterclass
TIMEFRAME: 7 weeks
THE COURSE:
Our Ultimate Branding Masterclass is a complete look at your brand using our tried and tested methods. The course is designed for those that are just starting out with a new business, or have a brand that needs a total overhaul to make it work for you and your audience. This 7 part course gives you the knowledge to think clearly, focus and have the vision to build a beautiful brand you love. The course includes a fully comprehensive workbook and weekly tasks to complete on your own brand, course extras, live Q&As and 3 months email brand advice from us here at LDD Studio.
Please note there is a limited number of enrolments each course date to enable us to provide personalised support to each and every one of our attendees
INVESTMENT: £500
FIND OUT MORE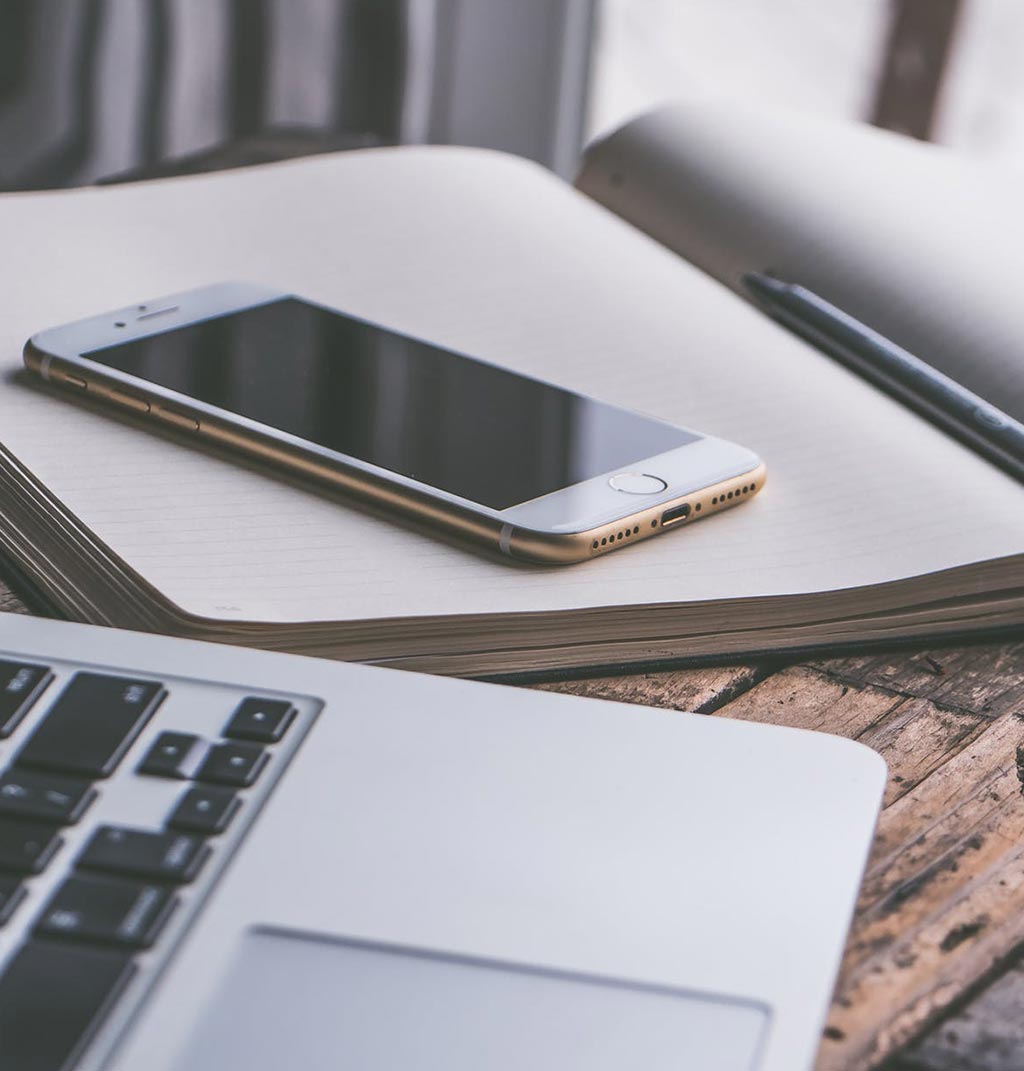 my beautiful brand
Discover My Brand
TIMEFRAME: Self study in own time
THE COURSE:
Discover My Brand is a flexible branding course for small business owners and entrepreneurs wanting to get clarity of their brand to move forward with their business.This course has been designed to work through at your own pace and guides you through a series of exercises to get clarity, focus and vision on your brand. Essentially this is DIY branding at its best.
INVESTMENT: £45
FIND OUT MORE
"I had a new website built and created by Lianne and the whole process was fantastic. From the initial brief right down to add ons to expand functionality, specific for my business, Lianne thought of everything! I would highly recommend Lianne if you want a professional website that works the way you want it to and its easy to maintain too with great after care"
"I work with Lianne on a regular basis for graphic design for myself and clients. Her approach is faultless and end product equally so. A lovely lady to work and communicate with, I can highly recommend."
"We have worked with Lianne for a number of years now on various projects from branding through to promotional collateral. Her approach is always professional and efficient, delivering on-brand pieces that fulfil the brief. Coupled with her extremely helpful and agile manner, she is great to work with and we couldn't recommend her enough."
"We've worked with Lianne on a number of projects. She's always fast, efficient and right on brief. She asks insightful questions and most importantly, crafts beautiful pieces. This is the second role and organisation in which I have chosen to work with Lianne, so that should tell you how much we value her contribution."
"I have been working with Lianne for around 6 years now, her creativity and professionalism sets her apart, and her efficiency to deal with projects is perfect for any business."
"I am thrilled with the branding Lianne has done for me. She interpreted by brief expertly and gave me several options to choose from. Lianne was understanding during the 'tweaking' stages and I didn't feel rushed into making my decision. My brand has been much admired and I wouldn't change a thing throughout the whole process, and I am currently using Lianne for another project."