Websites
A website is your window to the world and a vital brand asset that cannot be neglected in todays market place. A relevant, responsive and engaging website will help your business grow and thrive.
websites that engage
Your Window To The World
At LDD we work with businesses large and small, across Lincolnshire and the UK to design and build engaging, responsive websites that help your clients find the information they want about you quickly and easily. Our web design services provide a fully comprehensive design and build process, ensuring your website is on point and effective in helping your business grow. Whether big or small we can ensure you have the a website to help grow your business.
View some of our website design work below, and get in touch to discuss your website project today.
our small business promise
A Sound Investment
We realise that every business is different and one size certainly doe not fit all. We're super passionate about working with smaller businesses, providing professional design services, with down to earth customer care and at affordable prices. Small business can be overwhelming at times, you have to learn fast, wear lots of hats and adapt and overcome many challenges along the way. Our small business packages for website design have been designed to provide simple solutions for the busy small business owner. Our down to earth approach means we won't baffle you with complex terminology, and will really get to know your business making the process super clear and involving you all the way. In short, we're part of your 'team' and promise to leave you with clarity on your brand and/or a show-stopping website your ideal customer will adore. Click below to view our pricing.
See Website Price Packages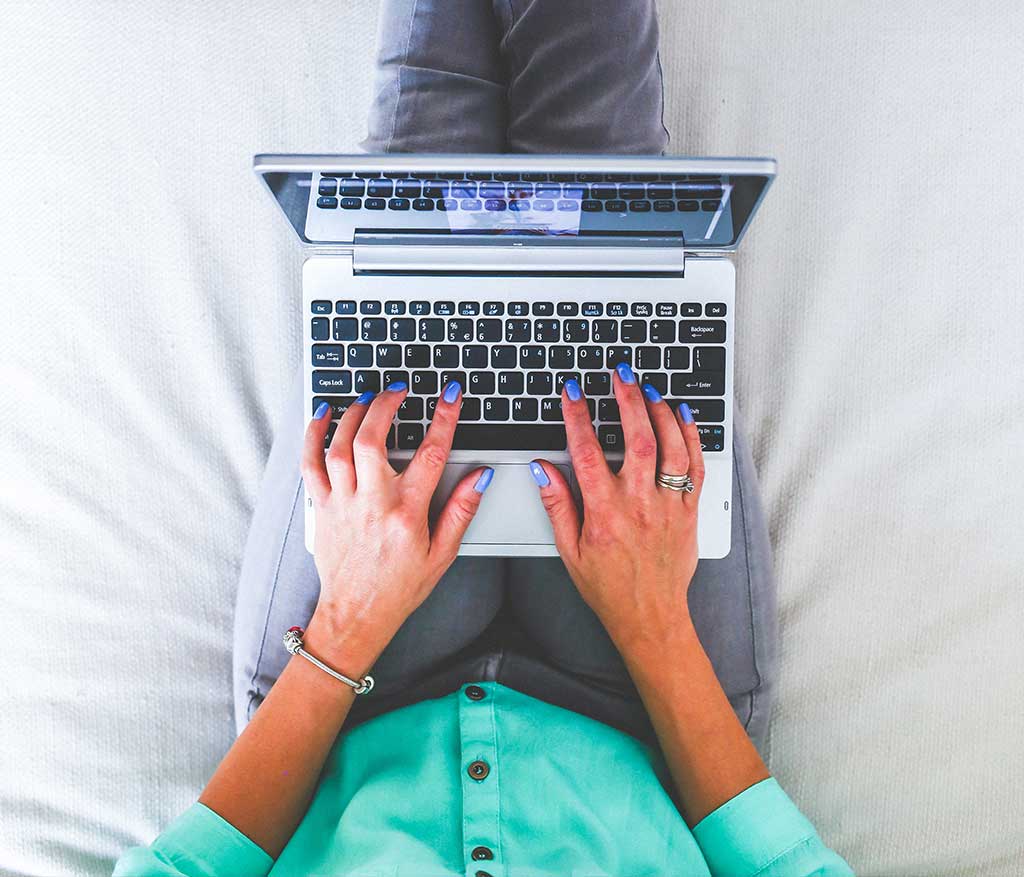 website design Lincolnshire
Website Portfolio
Explore Our Other Services
Whether it's a logo refresh, brand new website with ecommerce functionality or everything in between we can help your business today. Explore our other services.
Ready to Refresh Your Brand or Website?
Get In Touch
If you'd like more information on our services or would like to book an initial consultation fill in your details below and we will be in touch. If you have a query then please do take a look at the FAQ page - you may find the answer you're looking for quickly and easily in there, if not just send us a message.